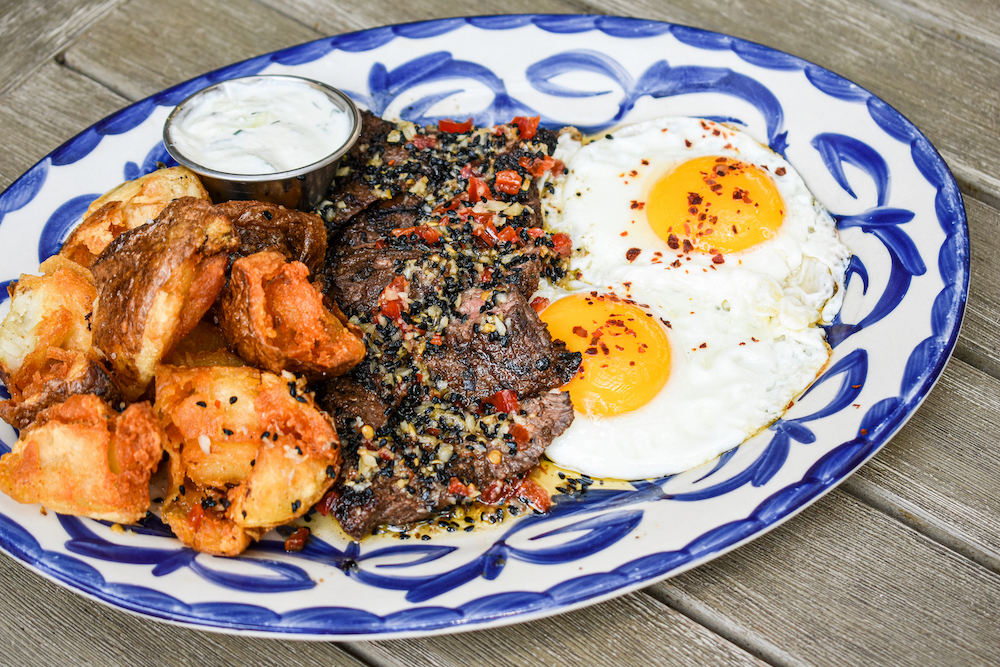 Father's Day Specials
Father's Day weekend calls for weekend brunch or dinner on that patio at Aba Miami – Bal Harbour! Enjoy specials including Shawarma Spiced Skirt Steak & Eggs with roasted kennebec potatoes, nigella butter and tzatziki […]...
Learn More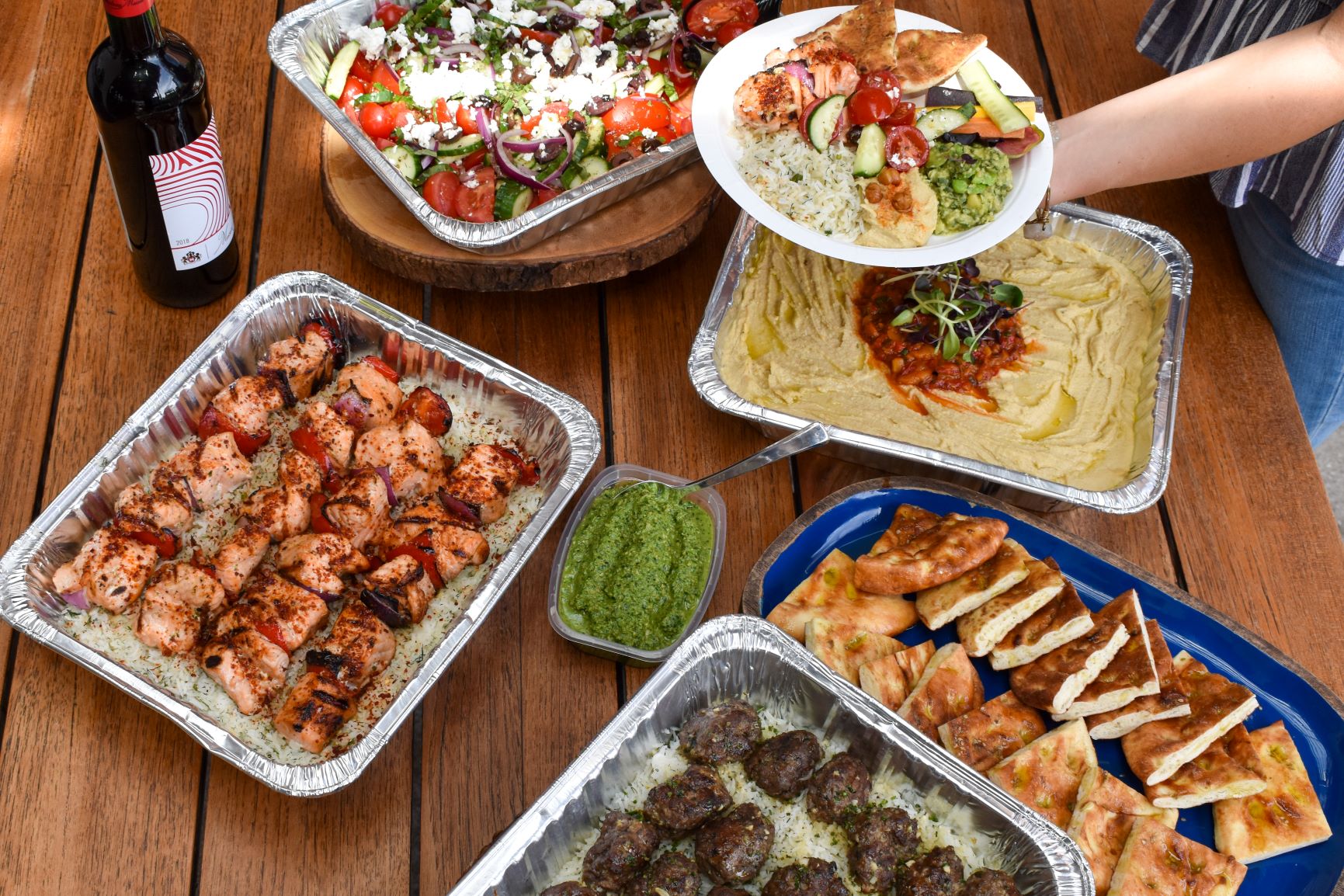 Enjoy Aba Catering!
Cater your next event, office gathering or at-home celebration with Aba Catering! Choose from Mediterranean favorites including Hummus, Spreads, Cold and Hot Mezze, Kebabs, Desserts, and more! All menu items serve 8-10 people....
Learn More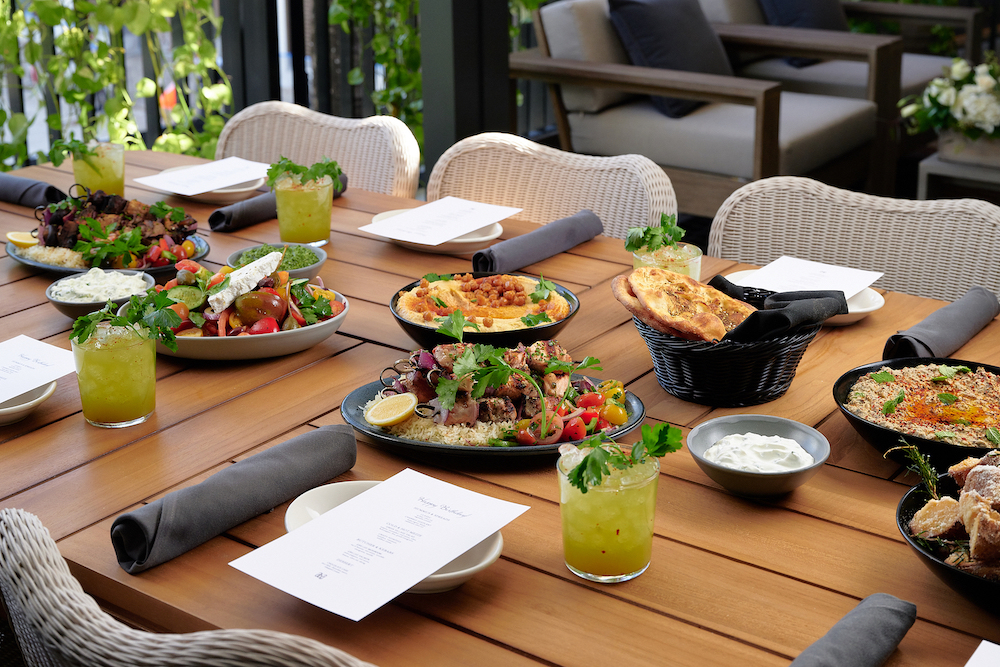 Celebrate with us!
Celebrate your next special event, get together or meeting at Aba Miami – Bal Harbour! Enjoy large group dining spaces like the Terrace on the Mezzanine Level, our intimate semi-private Portico which can accommodate groups […]...
Learn More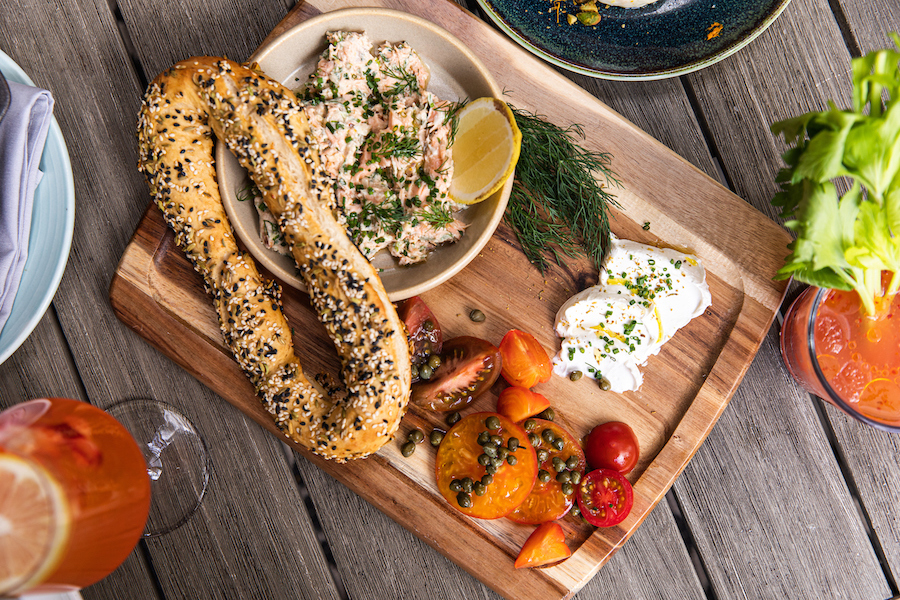 Join Us For Brunch!
Join us for brunch every Saturday & Sunday from 11:30 AM – 3:00 PM! Enjoy the Strawberry Drop Biscuit, Spinach & Avocado Frittata and more. The 250+ seat restaurant and patio evokes Summer in the […]...
Learn More