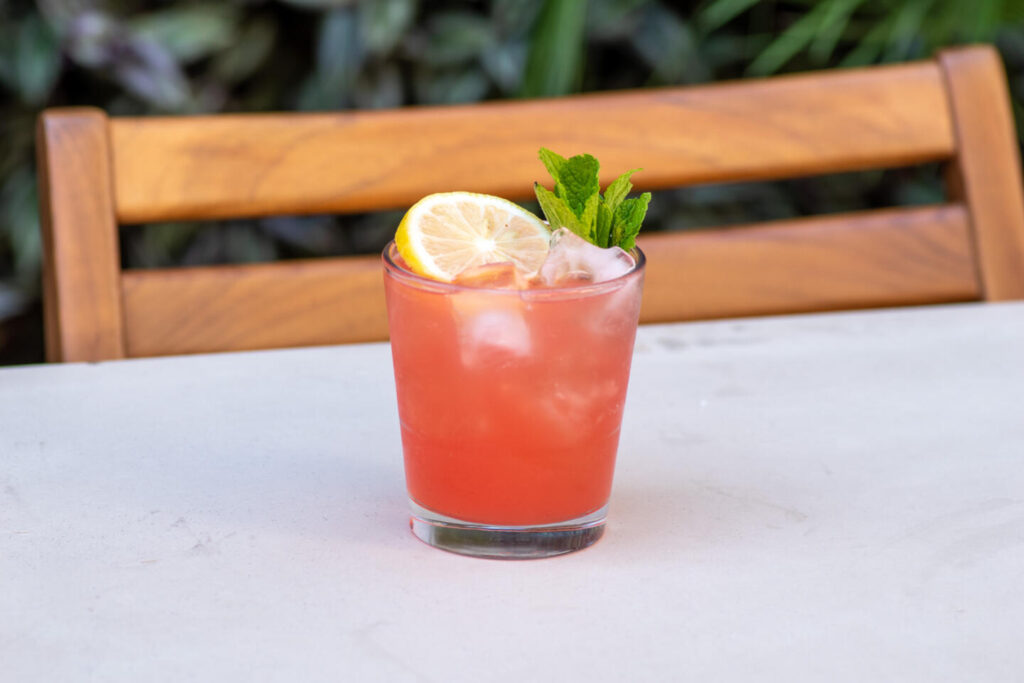 Pride Weekend Specials
We're donating 25% of the proceeds from the below Pride Menu on August 20th – August 21st from 11:00AM-1:00PM to Out Youth, a local organization that offers youth of all sexual orientations and gender identities […]...
Learn More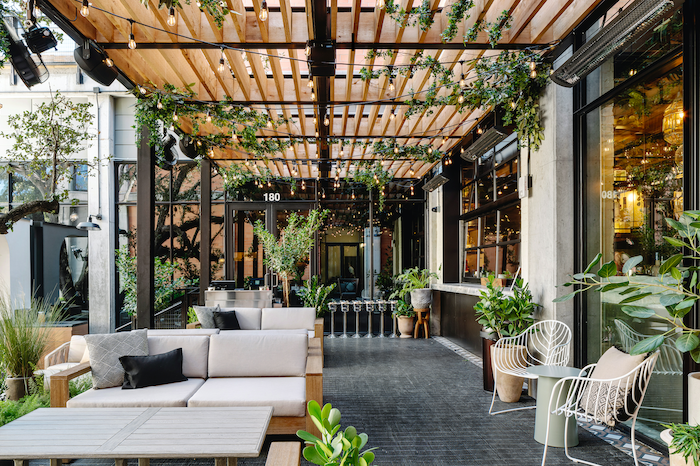 Labor Day Brunch
Gather your group to share a Groupie cocktail along with an extra day of brunch from 10:00 AM – 3:00 PM, or enjoy dinner favorites including Whipped Feta with House Bread, Grilled Chicken Kebab and […]...
Learn More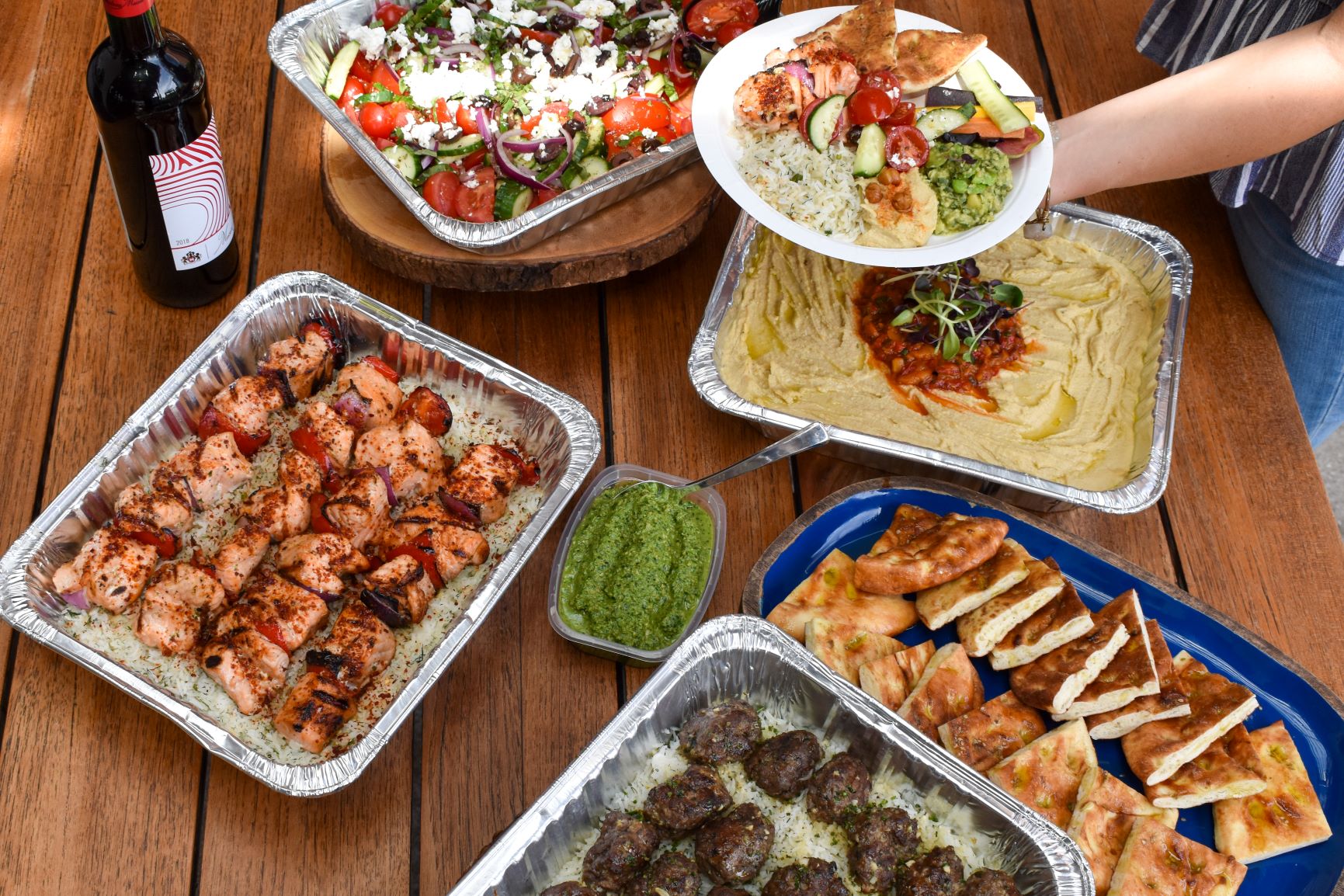 Cater With Us!
Enjoy a taste of the Mediterranean for your next catering order!
Learn More