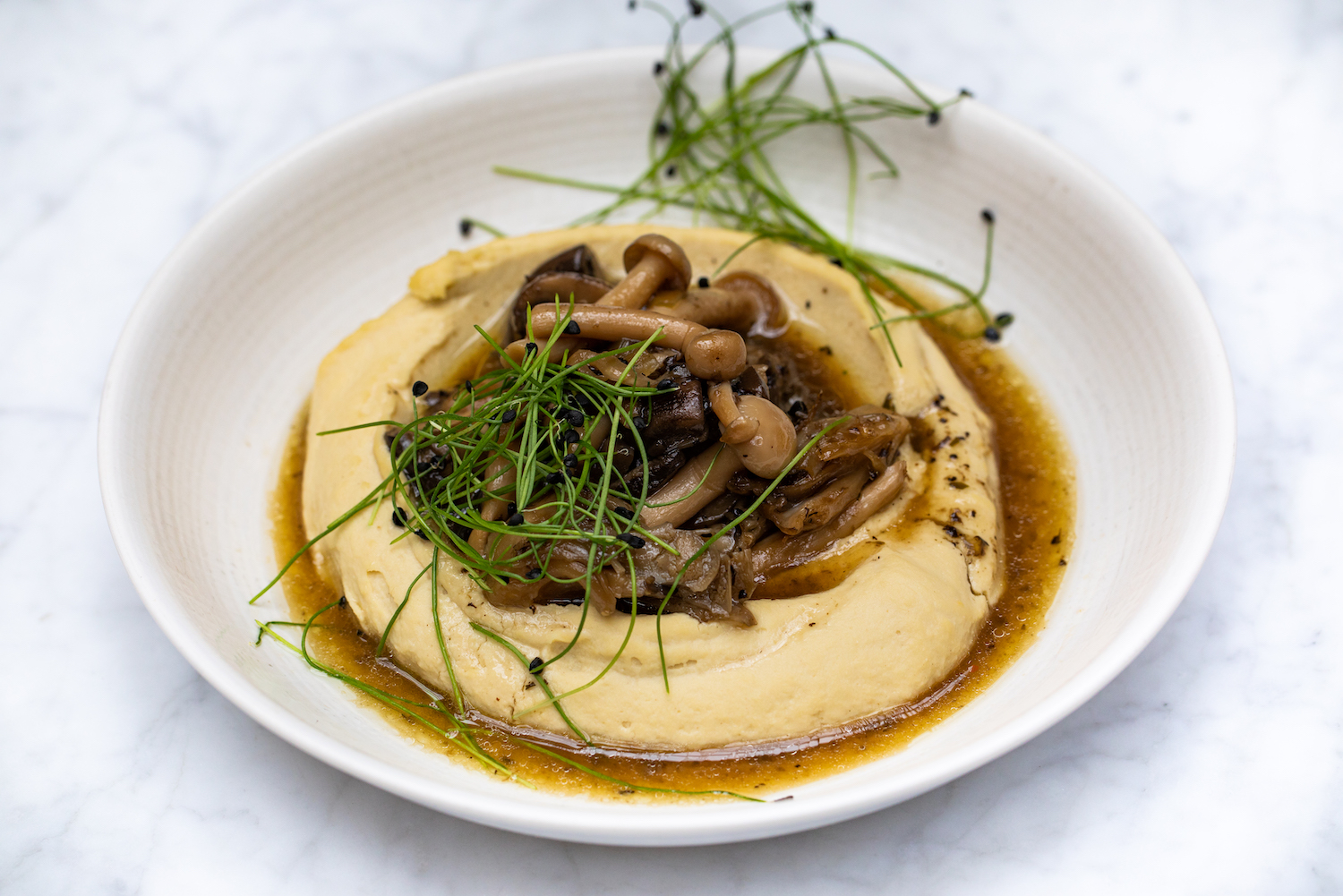 Christmas Eve Dinner Package To-Go
Celebrate Christmas Eve or Christmas at home with Aba's Christmas Dinner Package To-Go! The package serves two guests and includes: -Wild Mushroom Hummus -Whipped Feta with persimmon -Village Salad -Grilled Chicken Kebab -Braised Short Rib […]...
Learn More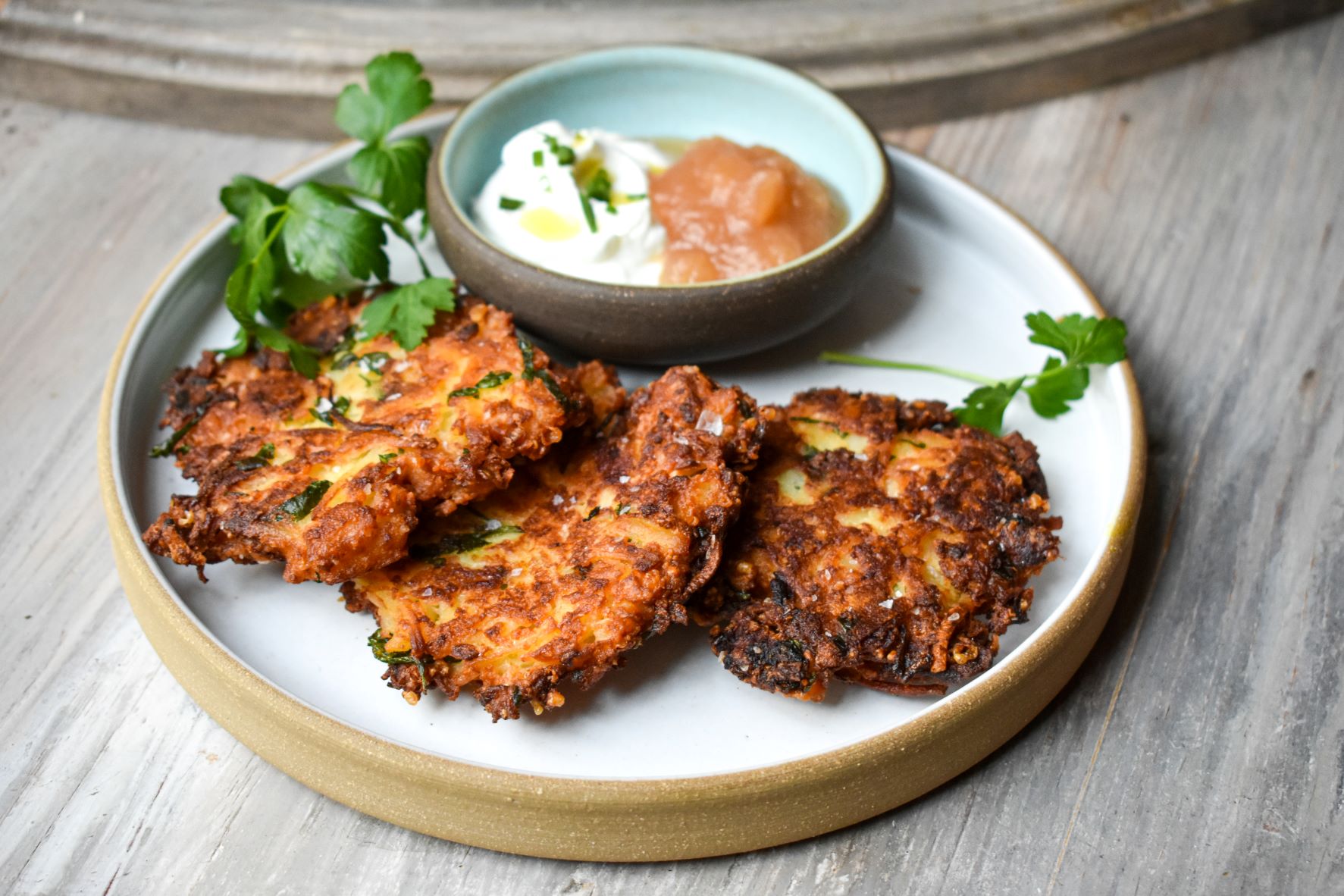 Hanukkah Specials
Enjoy a special from Aba this year to help celebrate Hanukkah! Parmesan, Potato &  Brussels Sprout Latkes – $12.95, plus tax Shawarma Spiced Brisket Confit w/ sesame pumpkin puree & currant gremolata – $24.95, plus […]...
Learn More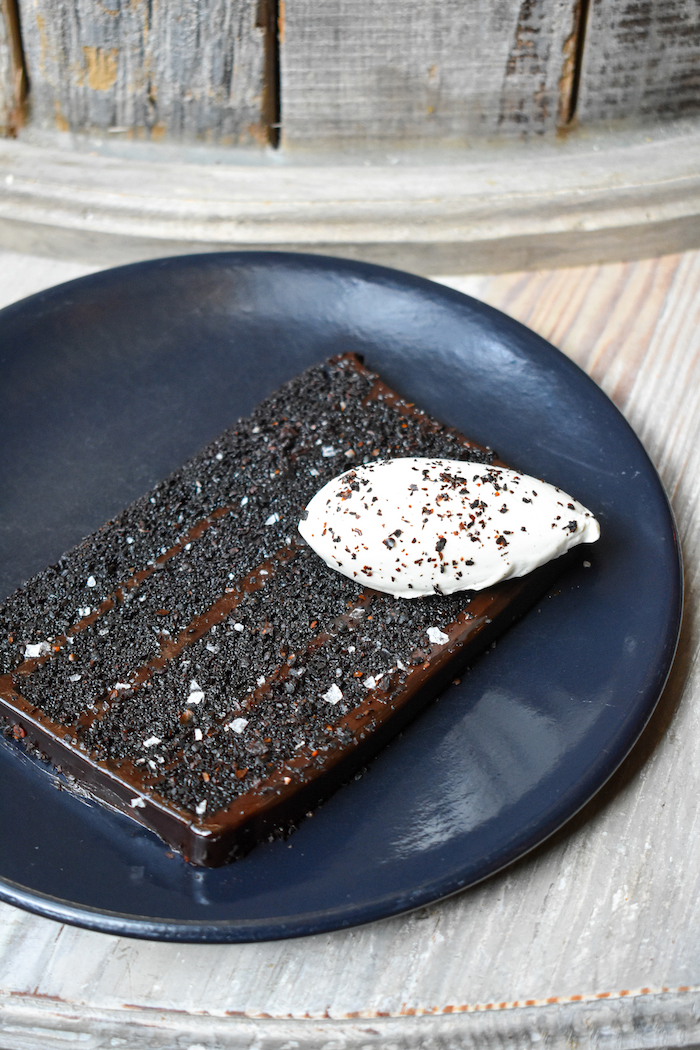 New Year's Eve Specials
End 2022 on a delicious note with a special Dinner For Two To-Go from Chef CJ Jacobson, including Smoky Garlic Hummus, Village Salad, Whipped Feta with persimmon, Shrimp Cocktail, Filet Mignon with truffled potatoes, Crispy […]...
Learn More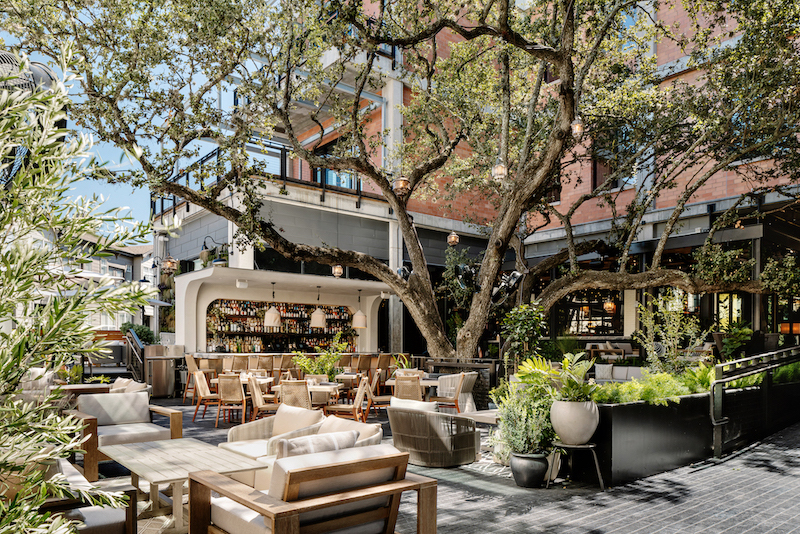 New Year's Day Specials
Have the first dinner of 2023 at Aba on the patio at Aba and enjoy two dine-in specials on Sunday, January 1 from 3:00 PM – 9:00 PM from Chef CJ Jacobson in addition to […]...
Learn More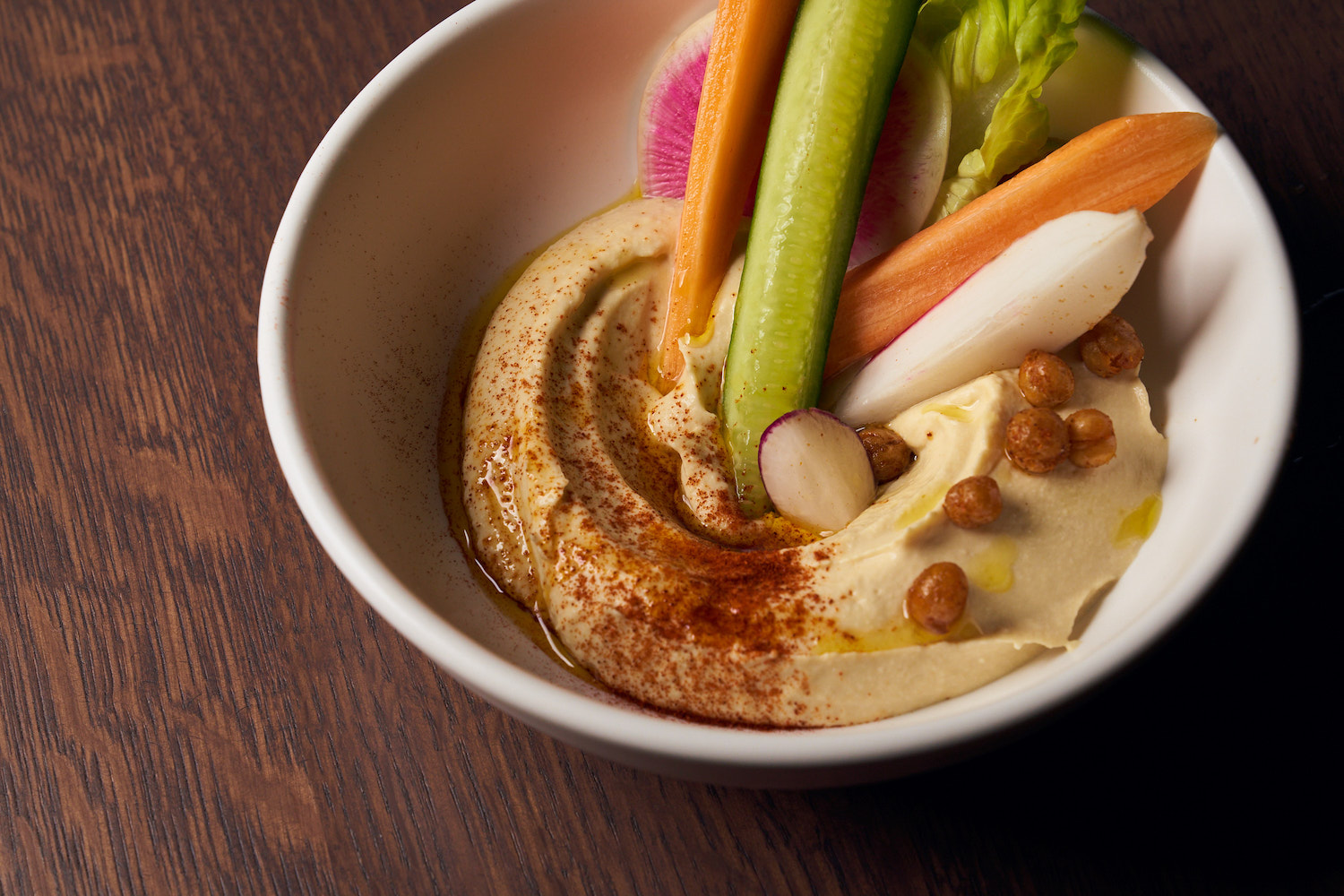 Free $25 Holiday Bonus Offer is Here!
Get rewarded for holiday shopping! Now through December 30, enjoy a FREE $25 Holiday Bonus for every $100 in Lettuce Entertain You Gift Cards you purchase. Holiday Bonus are valid every year from January 2 - April 15. Plus, Gift Cards and the Holiday Bonus can be used for carryout!*
Learn More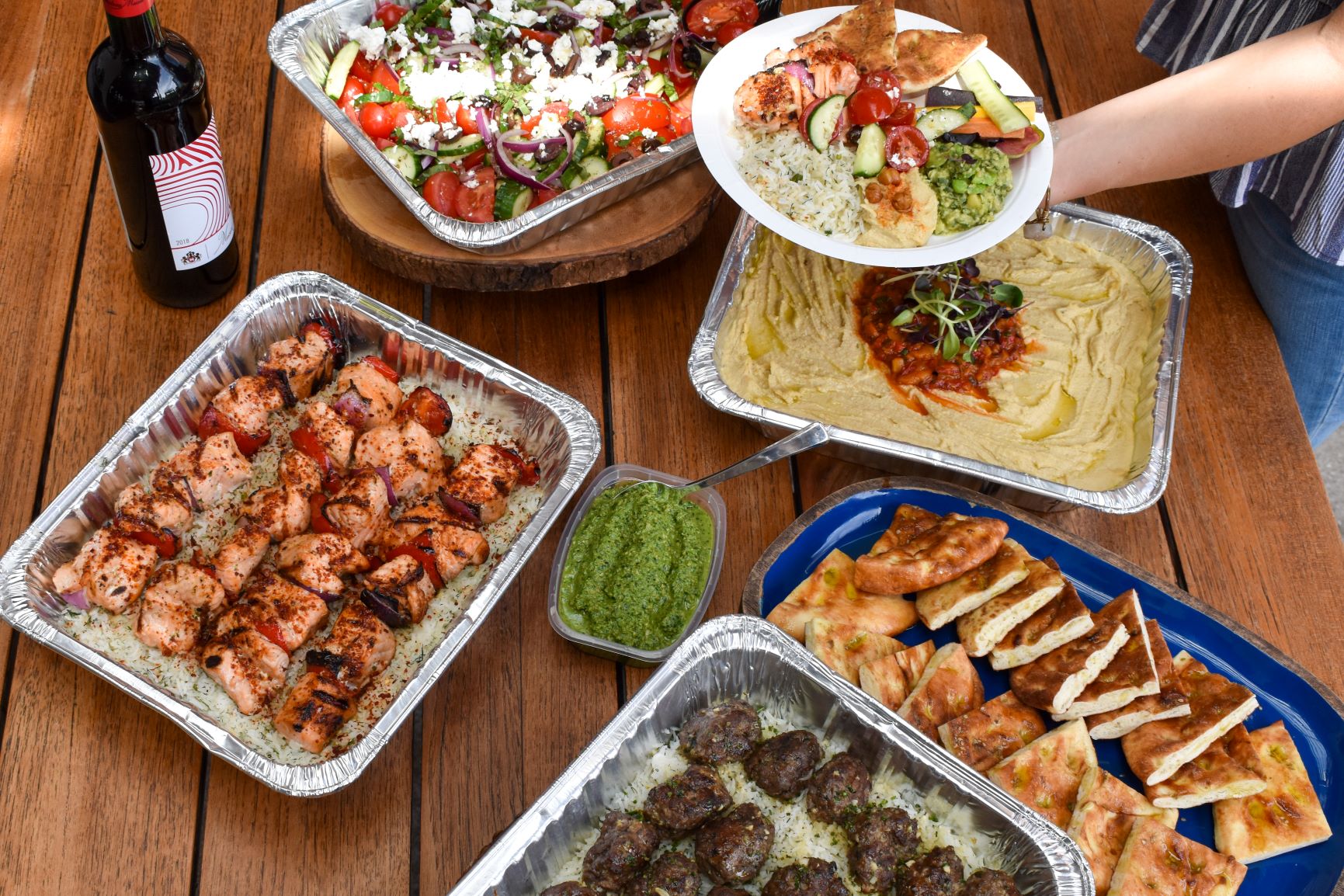 Cater With Us!
Enjoy a taste of the Mediterranean for your next catering order!
Learn More