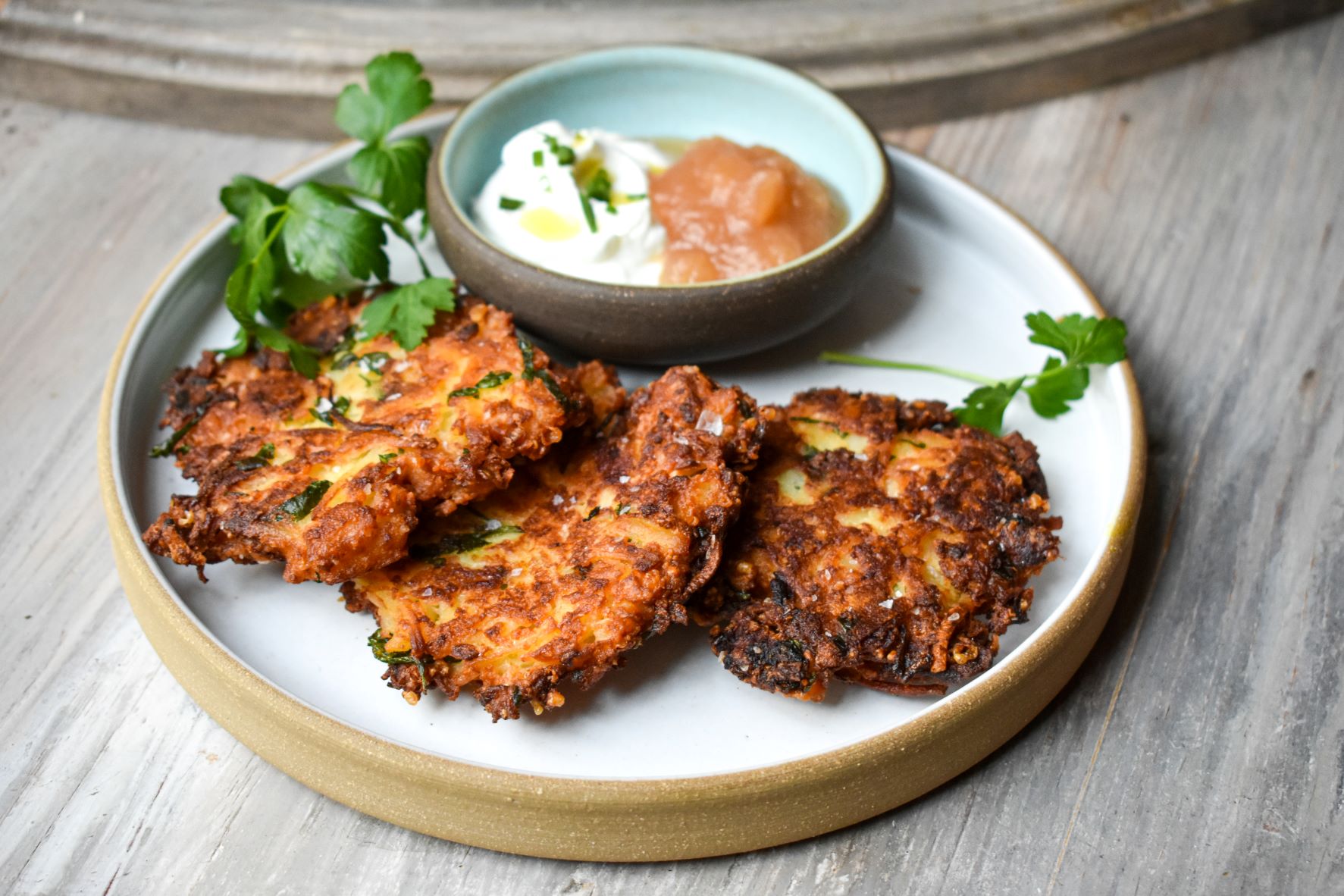 Hanukkah Specials
Enjoy a special from Aba this year to help celebrate Hanukkah! Parmesan, Potato &  Brussels Sprout Latkes – $12.95, plus tax The special is available for dine-in only from Sunday, December 18 – Monday, December […]...
Learn More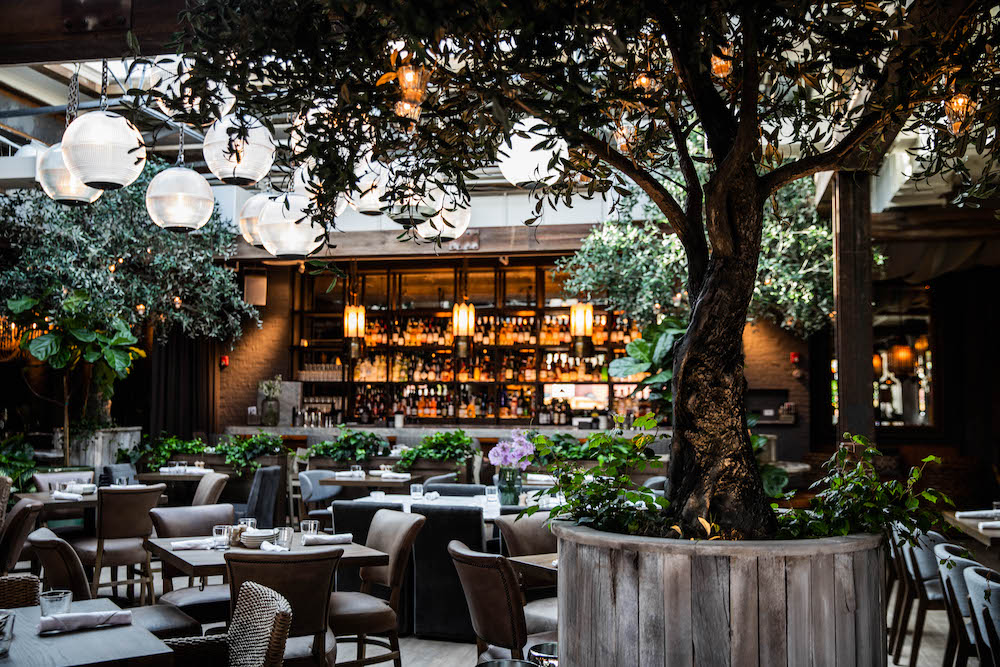 New Year's Eve Specials
Start 2023 over a mezze spread at Aba, where you can enjoy share plates on the heated patio or in the dining room, and try new dine-in specials just for New Year's Eve including Lamb […]...
Learn More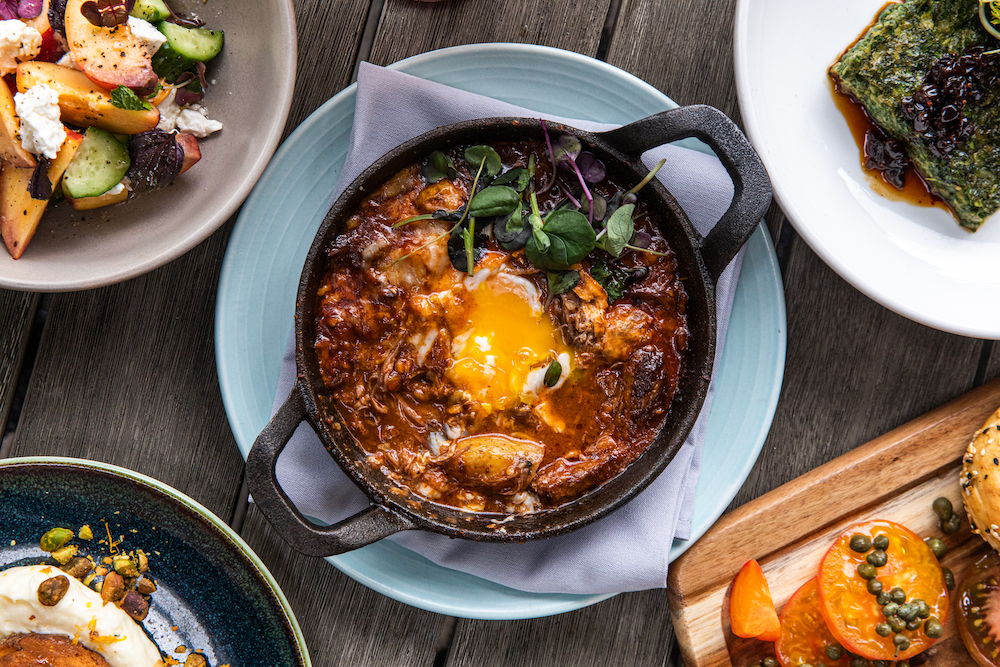 New Year's Day Brunch
Make Aba your first stop of 2023 for Mediterranean-inspired brunch dishes including House-Made Labneh & Berries, Spinach & Avocado Frittata, Short Rib Shakshuka, Smoked Salmon Spread & Jerusalem Bagel and more, best paired with a […]...
Learn More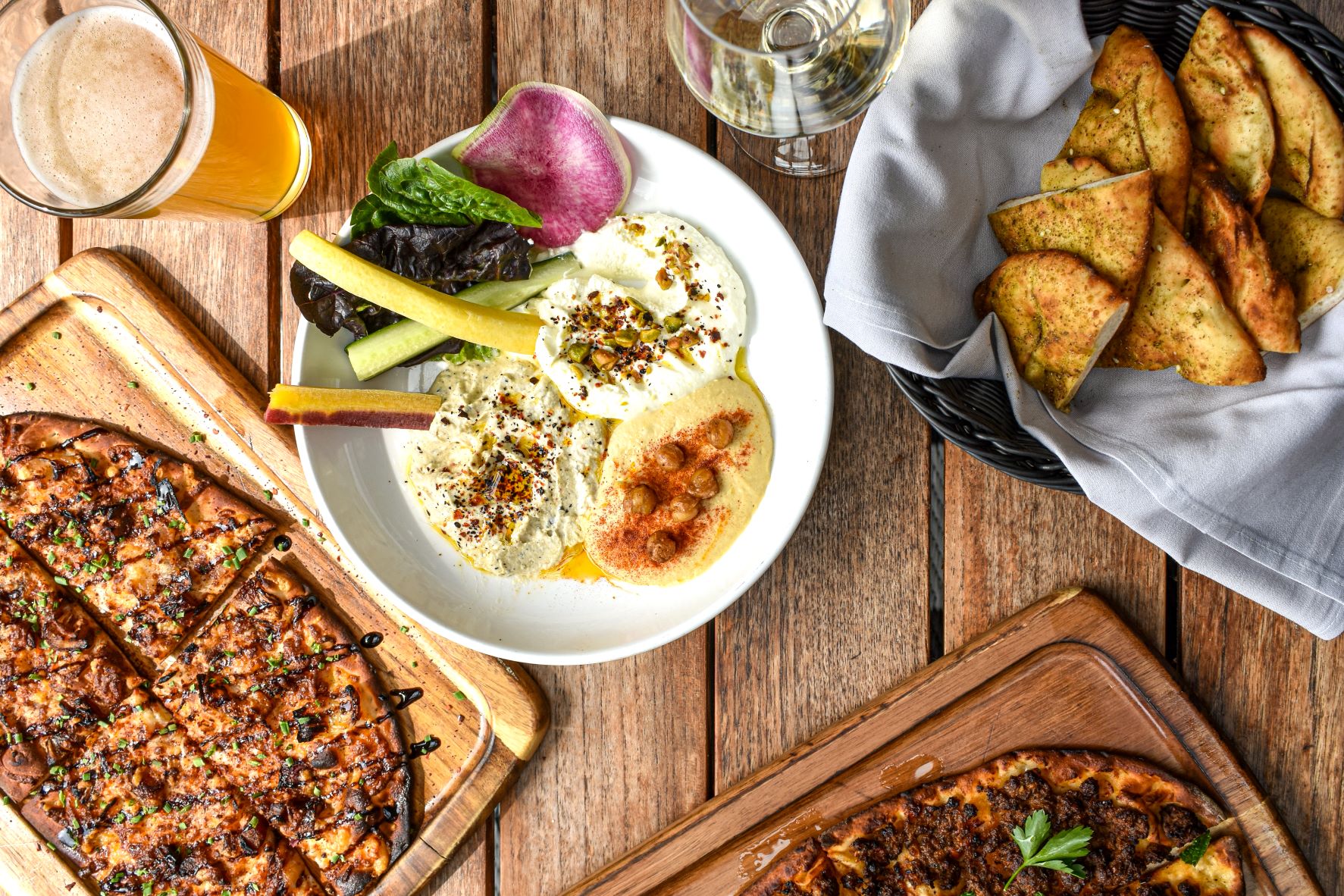 Happy Hour
For the first time ever, Aba has joined Chicago's Happy Hour scene! Available every Sunday through Thursday from 4:00 PM – 6:00 PM, gather friends or co-workers for a post-work get together and enjoy exclusive […]...
Learn More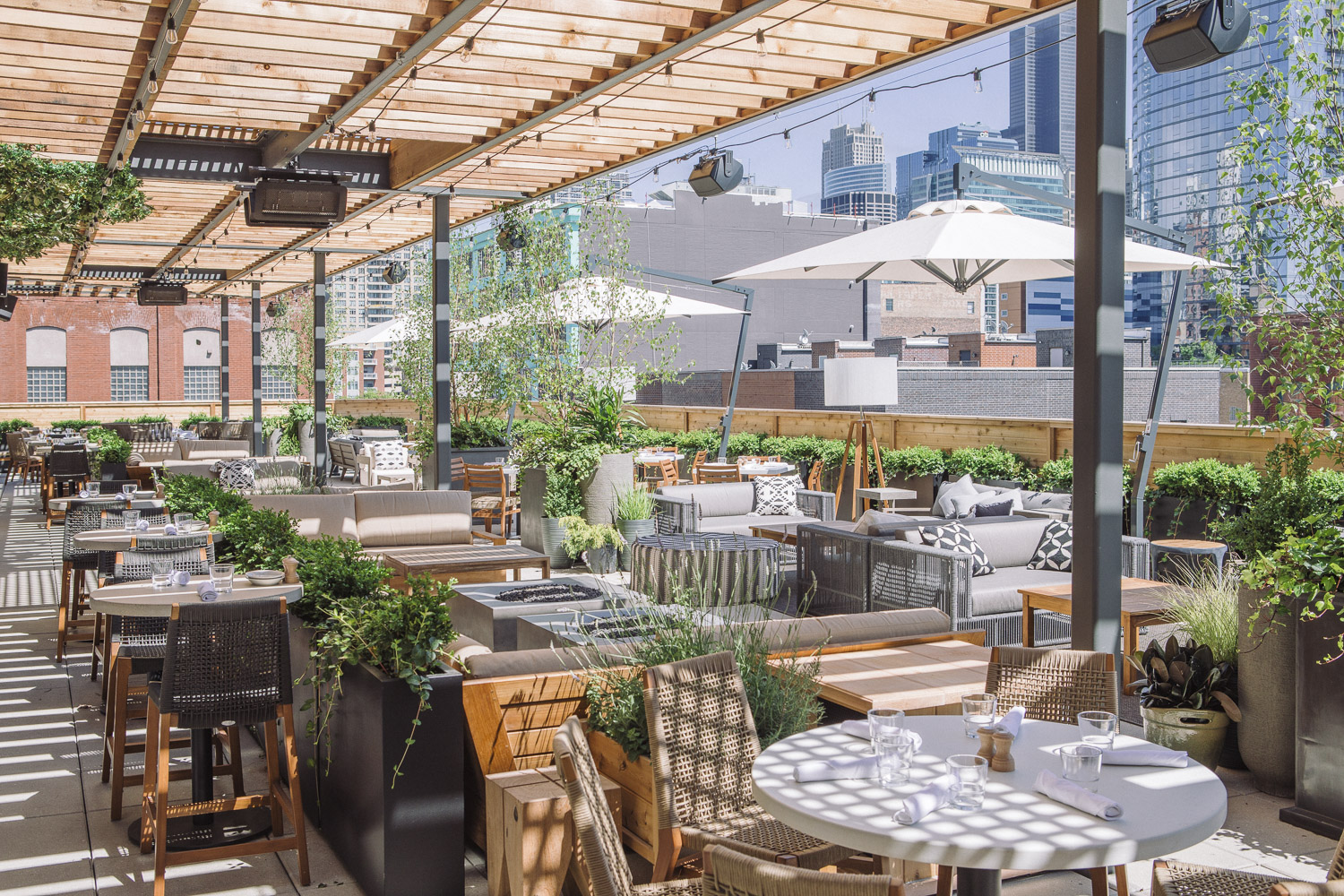 Join us on the Rooftop Patio!
Enjoy all your Aba mezze favorites for dinner or weekend brunch on our outdoor patio! The rooftop patio is partially covered and is equipped with heaters, fire pits and even blankets upon request! We look […]...
Learn More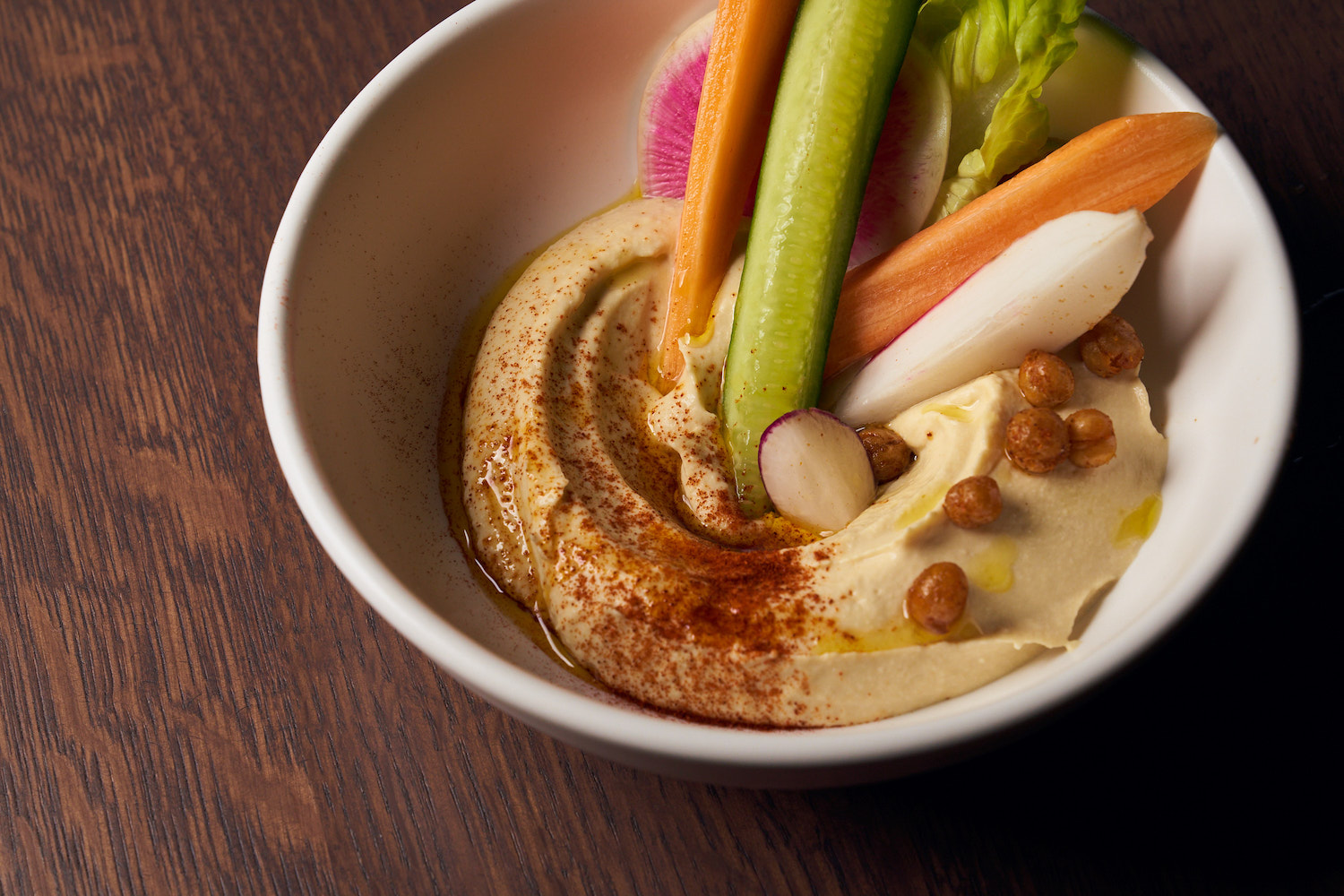 Free $25 Holiday Bonus Offer is Here!
Get rewarded for holiday shopping! Now through December 30, enjoy a FREE $25 Holiday Bonus for every $100 in Lettuce Entertain You Gift Cards you purchase. Holiday Bonus are valid every year from January 2 - April 15. Plus, Gift Cards and the Holiday Bonus can be used for carryout!*
Learn More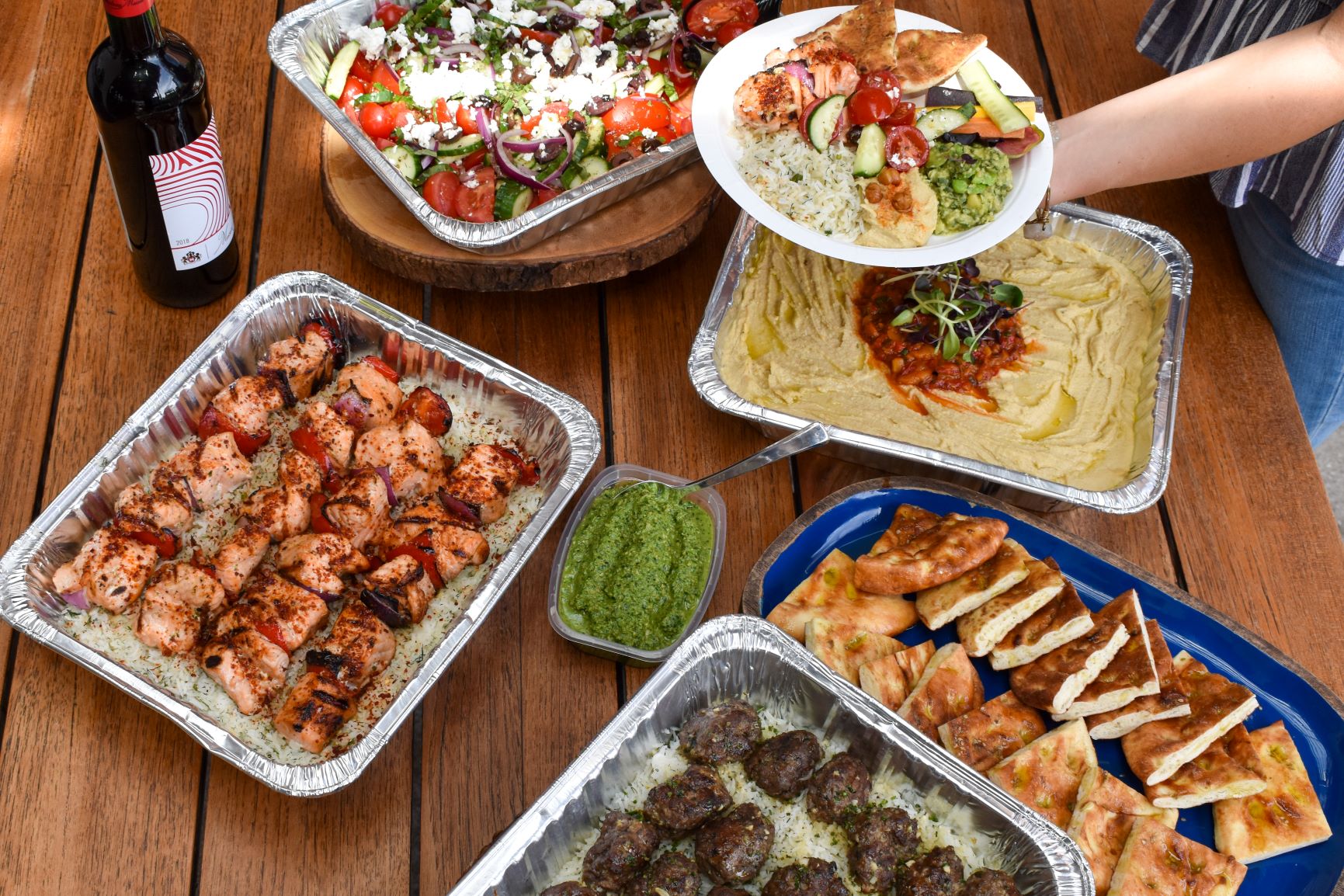 Cater with Us!
Enjoy a taste of the Mediterranean for your next catering order!
Learn More